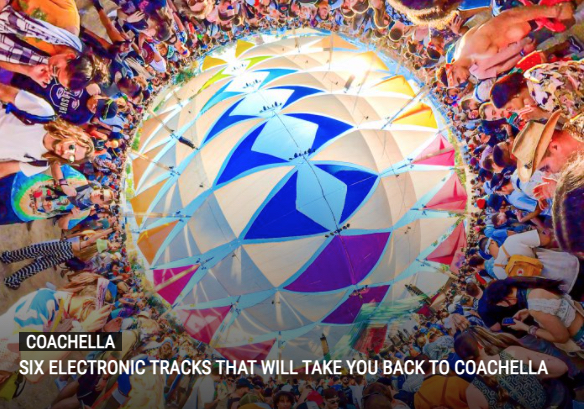 Red Giant Project @ Coachella
Red Giant Project have the ability to go from a three person band to a 12 piece performance extravaganza. Their music is carried by outstanding vocal performances and the perfect melding of horn sections to their beats.
Last week they performed on the Do-Lab stage at Coachella and they made an impression on one of the writers for EDM Identity, who then included them in this great article, featuring 6 tunes to 'take you back' to your favorite moments at the festival.
We, at Muti Music, believe whole heartedly in this band and their future, we know you will see their name on many more epic lineups like this. You can also catch them on the Grand Artique Stage at Lightning In A Bottle this year.
Listen and Follow Red Giant Project here.