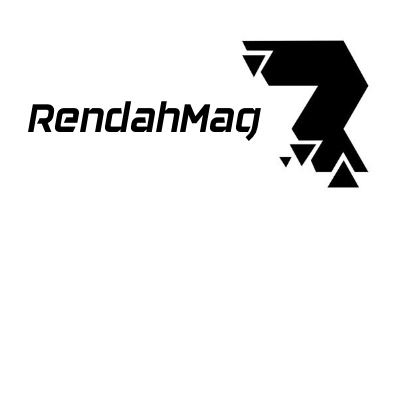 Rendah Mag and Headbang Society each premiere tunes by Frenquency ! -interview included
Frenquency has his first release on Muti Music and we couldn't be more happy with the response so far.
Pretty much right after we got back masters and the tunes first got to some DJs, A.Fruit included one of the tunes on a mix she made and we knew these tunes would catch some heads.
In the European media side of things, Rendah Mag  jumped on board and premiered Hold You Horses on this fun article.
Stateside we have Headbang Society interviewing Frenquency and premiering the tune UFO's.
We first met Frenquency at a show in Melbourne Australia, when both he and Dov1 were booked to play a night put on by Blendcorp and we were captivated by his infectious energy and flavorful and fun tunes that perfectly matched the flavor that we wanted at that exact moment. We're honored to finally be releasing some of his original compositions.
On Aftermath get a few of his signature flavors, the Juke / Footwork inspired beats as well as some gritty halftime DnB tunes. The release kicks off with gentle pads, some melodic bells come in and the 808 slowly build until the tune drops into a footwork-jungle rolling groove, the vibe is warm and engaging. He then switches it up into a more gritty territory, with the tunes 'UFO's' and 'Hold Your Horses' fusing halftime DnB and Bounce genres with some jungliest fills and bumping basslines. The vibes end on a high note as the EP rounds off by returning the the gentler side of things with a beautifully crafted tune, riding those 160BPM 808 beats and augmenting them with sweet vocal chops and softer synths.