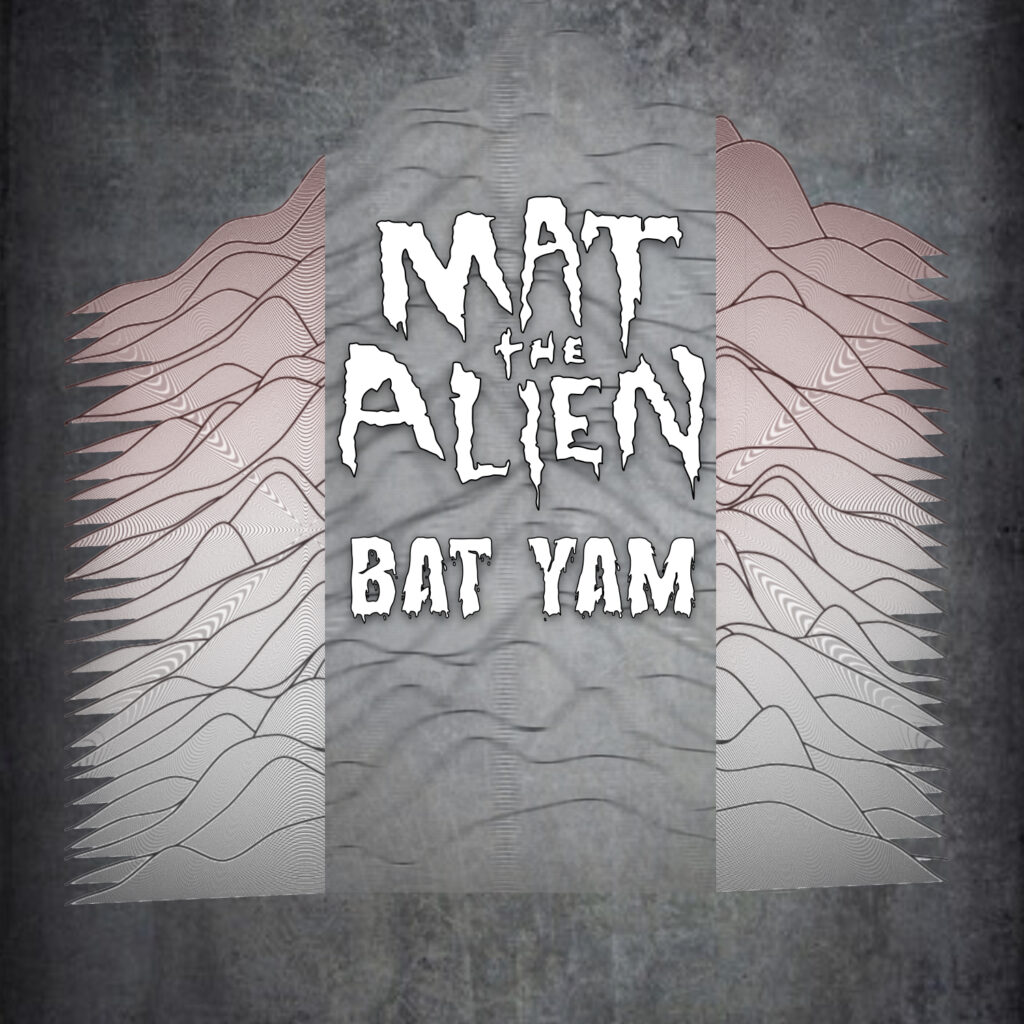 JunoDownload gave us a lift
JunoDownload has been one of our favorite music retailers for as long as we have been a record label. They supported our first vinyl releases back in 2002 and they consistently have some unique curation in their music selections, particularly for emerging bass music.
This is why we are overjoyed to see the new release by Mat The Alien getting a prime feature on their Dubstep genre site.